Ways to Get Involved and Stop Human Trafficking
Your Strength. Your Community. A Global Mission.
There are a lot of way you can get involved to stop human trafficking in your community and around the world. From volunteering at a local chapter to starting your own, we need people like you.
Learn more about what we can do together.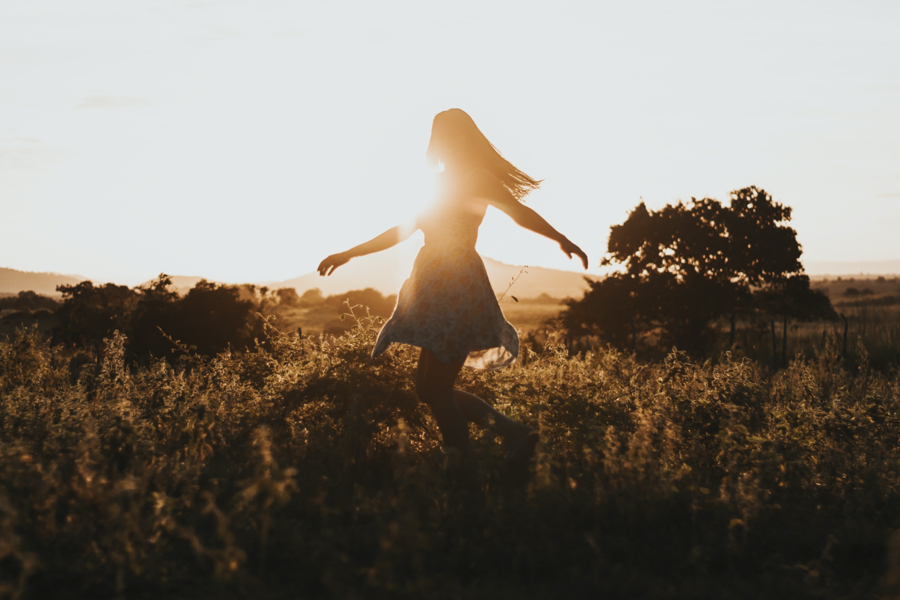 10 Ways You Can Take Action
Have questions about how you can help to stop human trafficking? Contact us for more information on any of the opportunities below.
1. Openly Discuss Trafficking
Openly discuss trafficking with friends and family to help us educate on the myths and realities of human trafficking.
2. Host an Information Session
Host an Information Session in your home, workplace, or community organization.
We would love to educate your friends, family, colleagues, community members, and others about the realities of human trafficking in your community. Please contact us if you would like to host a session. If you provide the location and snacks, we will provide a panel of speakers to help educate your community. We offer sessions for teens and adults. This is a free service although donations are appreciated.
3. Volunteer to Make Calls
Volunteer to make calls, do admin or IT work. As a small nonprofit organization, we are always seeking volunteers at all skill and experience levels to help us run our operations.
4. Volunteer to Lead an Outreach Team
Volunteer to lead or be a part of an outreach or rescue team. Trained volunteers help us on every rescue mission and outreach event.
Volunteer to pray on our prayer team. As a faith-based organization, we believe in the power of prayer. Your efforts and appeals to God on our behalf are vital to being able to continue our work.
Donate to help us transform lives. Help us as we educate, rescue, rehabilitate and reintegrate both victims, perpetrators, and the public. Our aim is to show unconditional love and acceptance as we deliver a message of hope to those who don't think hope exists anymore. Please help us with a donation of any size. You can also donate from your phone, text GIVERD to 44321 and see how you can help.
7. Join Moms Against Trafficking
This group is open to mothers whose families are facing the realities of human trafficking, as well as women looking to take an active stand against it. Join us!
8. Join Dads Against Trafficking
This group educates men about how to prevent their daughters, sons, nieces, nephews, sisters, cousins, or other loved ones from falling prey to trafficking. Join us!
Opportunities range from hosting a fundraiser on Facebook to holding an event in your home.
Join our team of safe families and host a survivor in your home. Our network of safe families is integral to our mission of rescue, rehabilitation, and reintegration. If you are interested in being hands-on in the fight against human trafficking and have the means to safely host and support a survivor, please reach out to us today.
Rahab's Daughters is a small organization with a national reach. Our chapters provide the same rescue, rehabilitation, and reintegration services as our headquarters while helping us to expand our educational mission throughout the United States.
​If you want to start a local chapter, please call us at 224-333-0911 or send us a note with the form below. If you would like to volunteer at a chapter near you, please visit our volunteer page.
Fields marked with an * are required
Fields marked with an * are required
Support our team's life-changing actions across the country.
From the office to the field to safe houses, we need your strength.
Be a voice in your community, the classroom, and everywhere you go.